Israel's startup ecosystem has raised record amounts of funding despite the pandemic these past 2 years. Now, tech companies across the board are poised for an even better year.
We've all seen the morning news pieces about another successful exit of an Israeli company and more and more startups are looking for the next groundbreaking product that will disrupt the market and change the lives of millions.
Along with the launches and prestigious exits, the work from the moment you start developing initial software to the desired product often involves quite a few difficulties. One of the main challenges every company faces is locating and recruiting high-quality employees for a reasonable salary.
One of the best solutions is toturm to outstaffing or outsourcing firms.
Outstaffing is a type of remote employment where a company goes into contract with a third-party team or individual employee to perform work or several company functions.
What exactly are the benefits of software houses software development in Turkey?
Quality
- The Turkish Developers are excellent workers and disciplined. These are people who were educated on hard work, diligence, and a high level. Therefore, when you employ developers and coders from Turkey must be from the first line.
Variety of Chose
Turkey has a wide selection of universities and colleges that teach software development and computer science. Thus, the supply of developers and software in Turkey includes a wide range of levels - from extremely powerful software engineers, real experts, to developers who have just graduated from the best faculties of computer science in Turkey. These allow for a wide range of levels and abilities.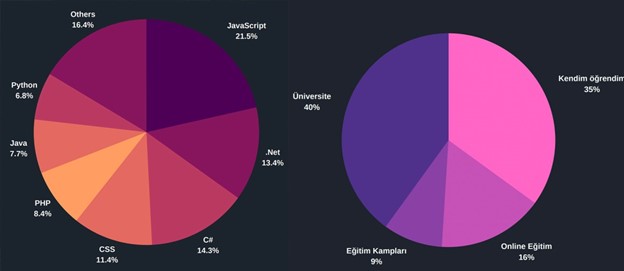 %40 of developers in Turkey are Graduated from a University
Price
In addition, this range also allows for a wide range of prices that can be weighted within the employment budget for employees. Moreover, since the economy in Turkey is weaker than in Israel, it is possible to employ exceptional coders, developers and software engineers at much lower costs than their Israeli counterparts.
Language
Contrary to perhaps the stigma, software development workers in Turkey possess excellent English. This way, you can be sure that the instructions you give will be understood and implemented exactly as you want, which prevents confusion in the end also saves quite a bit of time and money.
Note: Every university student in Turkey must pass a very high-level English Exam or attend to one year only English program in the university.
Same Time Zone & Close
Convenient geographical area: Turkey and Israel are in the same time zone so there are no time differences. Also, there are direct flights between the countries less than 1 and half flight hours.
Our Services
Outsourcing Service :
ElpiSource will pay the salaries and take care of all the administration issues. The employees will be managed by you but the end to end operation in Turkey will be on us. We have two offices in Turkey, Istanbul and Izmir.
The developer is our employee in Turkey, bye a contract of employment, legally binding agreement between ElpiSource and the employee.
You have an agreement with ElpiSource. More than that, your agreement is with an Israeli company, so any conduct, if there is (and has not yet), will always be in Israel.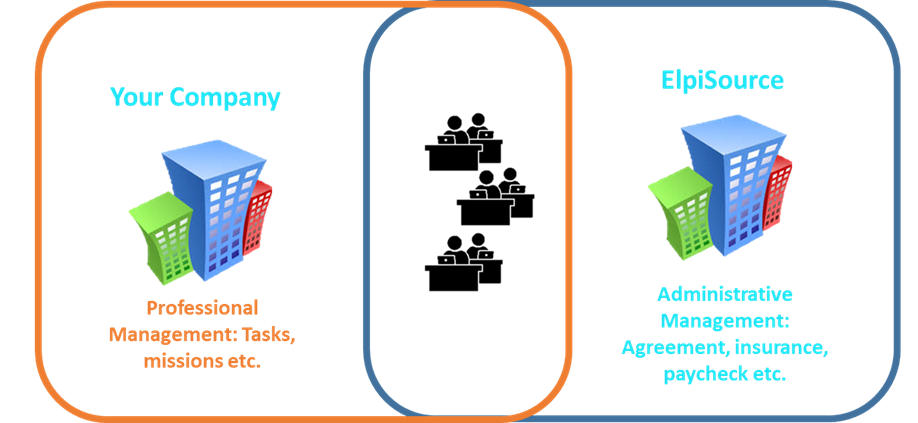 Professional Pinpointing Recruitment Method
- Unlike competitors who simply have a very long staff and are constantly looking to produce the names, at ElpiSource the main goal is the companies themselves and the programming quality of the engineers. As per the fact that we are in the field and we select the people with tweezers by verifying their level of programming, we can ensure that what matters for the placement is not who is available but who the most suitable engineers are for you. This adjustment has two main layers:
- Costs and prices of the engineers - Because your growth and product quality are important to us, we make sure that the price you pay for the engineers will be the right price for you
- Professional adjustment and cultural adjustment - As is well known, one of the challenges in remote team management is ensuring the professional level and integration in the organizational culture. At ElpiSource we make sure that the software engineers you receive will fit exactly to your needs, both the business aspect and the company culture aspect.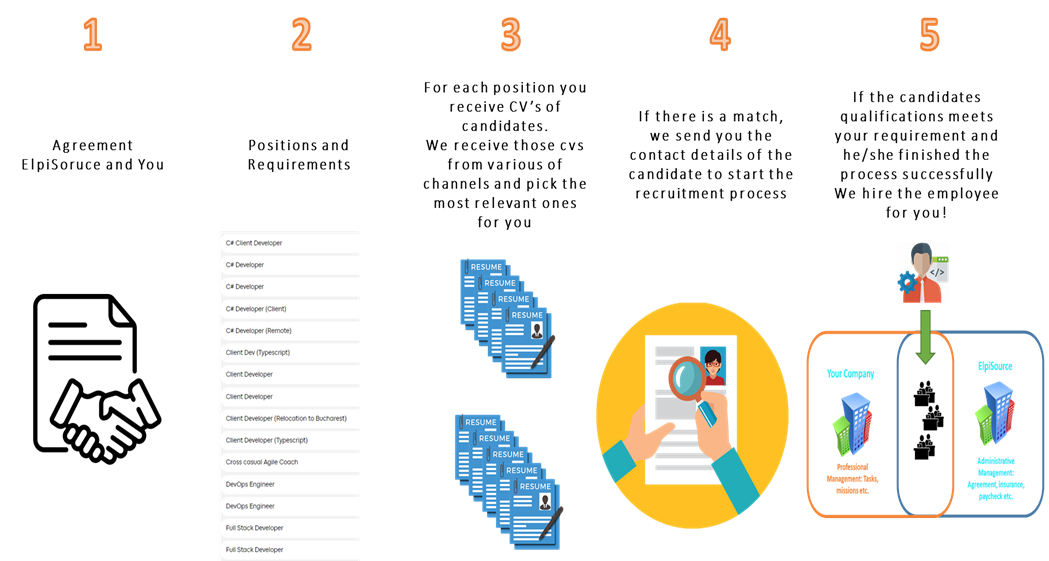 Summary
Turkish developers are hardworking, intelligent, disciplined.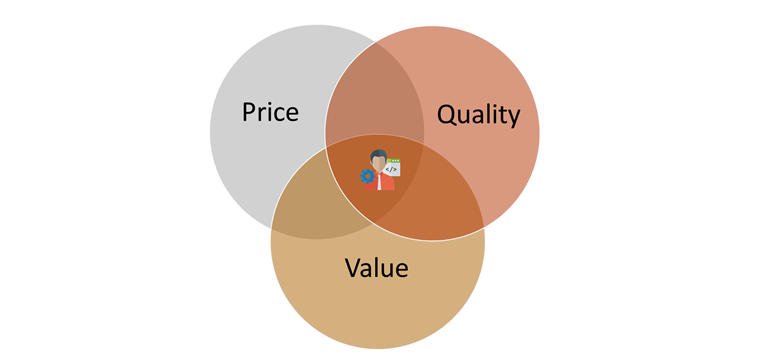 • Quality vs. cost: The programming field is highly developed in Turkey. • Quick response to your business needs and less time to hire. • You don't need to take care of local taxes • Highest level work ethic and discipline • The same hours as Israel - very convenient to manage and stand in front of large customers. • Located very close, 1 and half hour flight. • A very similar mentality • Developers with patience and hunger to improve • A similar look at the projects
It's much cheaper! Take for example a Full Stack programmer with knowledge of JS with 2-3 years' experience In Israel it will cost from 22,000 to 27,000 shekels. (According to sites like Glassdoor etc.) I do not know if this also includes employer expenses. There are expenses on insurance and more. And you also need someone who knows how to manage the project - to give tasks. With us, you will save in costs!